The Global Forum on Cities Podcast

Insights from Experts on Cities, Sustainability, Business and Policy
Welcome to the Global Forum on Cities Podcast, a business and policy podcast on cities, sustainability, the economy, society, climate, technology, innovation featuring conversations with leading experts across sector.

The series features topics ranging from leadership, change and communities and deep-dives into specific regions and initiatives.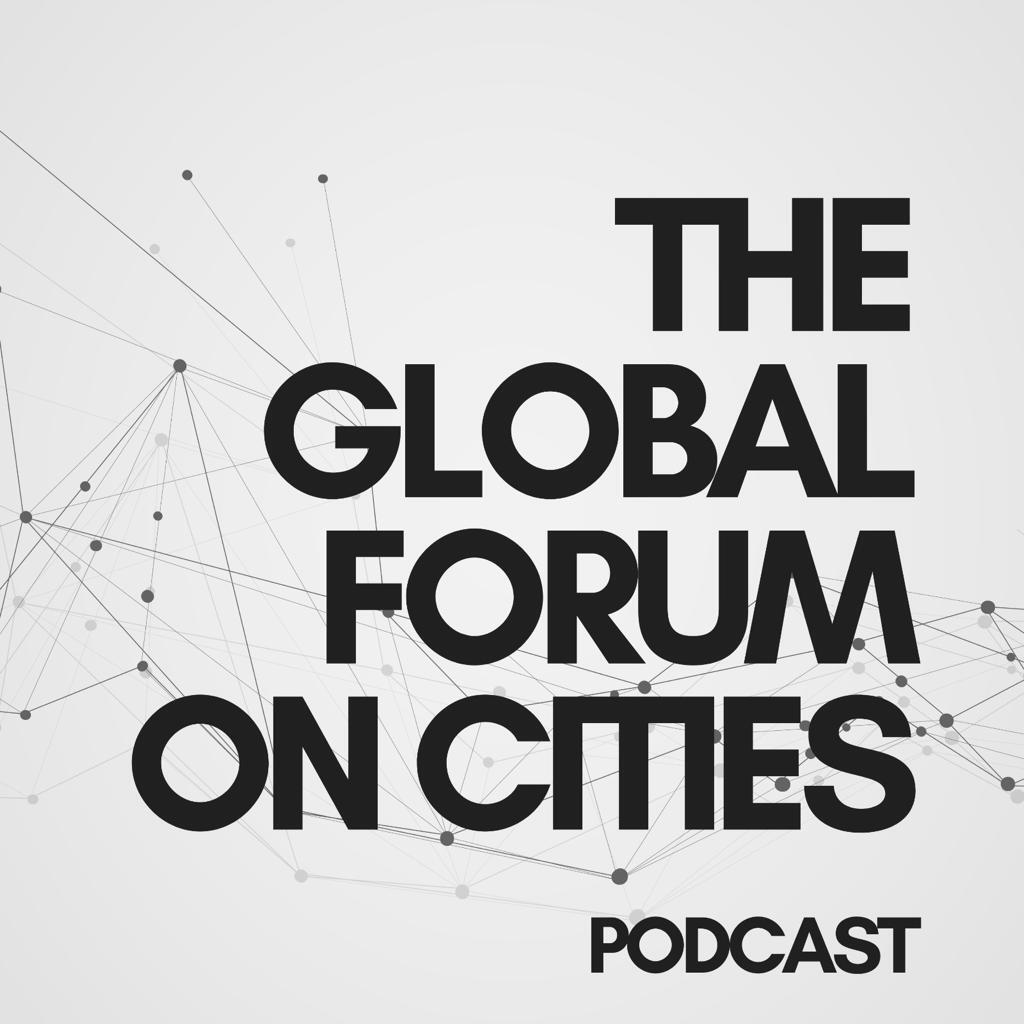 Transport | Infrastructure | Logistics | Environment | Energy | Utility | Government | Public Policy | Social Impact | Technology and Digital | Financial Services and Insurance | Healthcare | Pharmaceuticals and Biotechnologies | Hospitality | Travel and Tourism | Construction and Real Estate | Industry and Industrial Automation | Investment | Consulting and Services | Law | Agriculture and Food | Consumer Goods | Lifestyle and Luxury Goods | Education and Learning | Creative Industries and Design | Media and Film | Sports | Women | Gender | Diversity and Inclusion.